How Does Your Mesothelioma Lawyer Rank?
Independent 3rd Party Sources Reveal The Best Mesothelioma Lawyers For You & Your Family…
619-599-3112
Toll Free. 24 Hour Service.
Need to find the best mesothelioma lawyer possible?
Then stop listening to the advertising on TV and the internet and check the independent rankings and ratings of different law firms.
Discover which mesothelioma firms are rated highest by past clients and the legal profession. We will show you how.
Our organization is dedicated to helping mesothelioma victims make informed decisions.
Over The Years We Have Received Comments Like These:
"All these law firms were calling me. I didn't know who to believe. Thanks for giving me the info I needed so I could make the right decision. My lawyers exceeded my expectations."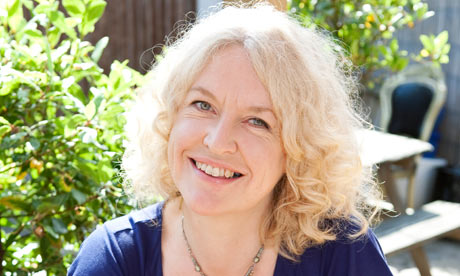 "Thank you for your help. The tips you shared with me and my wife made all the difference. We picked the lawyers with the best rankings and it was the best decision we made."
"Every law firm told me they are the best. You were the only organization that told me how to check to see who was telling me the truth."
619-599-3112
Toll Free. 24 Hour Service.