Mesothelioma Survivor Paul Kraus, Alive And Well 20 Years After Writing "Surviving Mesothelioma And Other Cancers"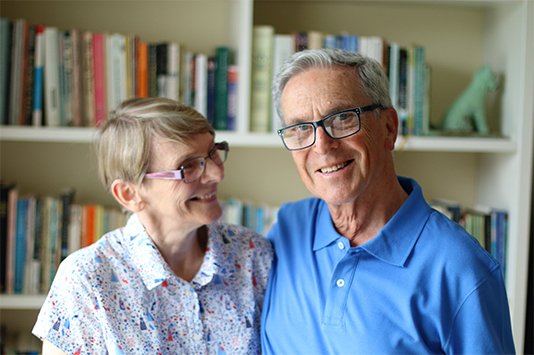 This website was created to share the inspiring story of Paul Kraus with newly diagnosed mesothelioma patients and their loved ones. In the summer of 1997, Paul Kraus was diagnosed with mesothelioma and given only a few months to live.
Rather than give up, Paul spoke with doctors from all over the world and with their help created a unique treatment plan. This plan involved the use of various types of therapies. Focused on recovering his health and outliving his prognosis, Paul followed the advice of his physicians carefully.
Paul stayed with his treatment plan and today he has outlived his prognosis by over two decades. Many mesothelioma patients were interested in what Paul did and so he wrote this book, "Surviving Mesothelioma and Other Cancers: A Patient's Guide," to explain his philosophy of healing and the decisions that he made.
This book discusses the approaches and healing philosophies Paul used in his own journey to survive mesothelioma.
Request your free copy by clicking here.