"My Name is Paul Kraus and I Have Survived Mesothelioma for Over 20 Years…"
I was diagnosed in July 1997, and the doctors had given me just a few short months to live. Over 20 years later, I am still sharing my survival secrets in my book "Surviving Mesothelioma."
"Surviving Mesothelioma" is the only book in the world written by me, a 20+ year mesothelioma survivor, and this is the only website where it is available for free.
Today, I would like to give you a copy for free. Simply enter your shipping information below now. We will express ship a copy to your door within 72 hours because I want you to survive mesothelioma like I did.
"*" indicates required fields
*Note: We have limited copies available for free. Free copies of the book are only available in the United States, Australia and New Zealand.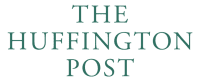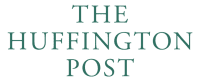 19 Things You Will Discover In The Book "Surviving Mesothelioma"
Why a Mesothelioma Diagnosis is NOT a Death Sentence.
The Secret to Using Your "Silent Healer" Without Causing Any Pain Whatsoever
Why it's VITAL to Think Positively the #1 Thing You Must Do To Eradicate Negative Thoughts
The Complete How-To-Guide on Adopting the Mindset of a Long-Term Cancer Survivor
The #1 Biggest Mistake Most Patients Make When Trying to Cure Their Cancer vs. Heal Their Cancer… And How to Avoid Making It
The 3 Simple Questions to ask BEFORE Starting any New Treatment
The Secrets to Overcoming Depression and Despair (HINT: You Possess Them Already)
The Little Known (and EXTREMELY IMPORTANT) Treatments Paul Kraus used to Survive
The Secret to Stress Management and Anxiety… This Technique is Incredibly Simple
The #1 Trick to Banish Fear and How You Can Do it NOW
How to Benefit from the Little Known Principles of Nutritional Cancer Therapy… IF You do it Right
How Music and Laughter can Dramatically Affect Your Health and Help You Heal
The 14 Hidden Keys to Achieve Wellness – No Matter How Fit You Are
The #1 Characteristic Every Mesothelioma Survivor Has
The Simple Trick to Healing Your Lifestyle Right NOW
Why You Shouldn't Buy Into The Myths About Cancer – What They Are & How to Avoid Them
Caution: The Hidden Truth about Anti-Cancer Diets
Cases of Remarkable Recovery and how to Take Advantage of Their Results
The EXACT Decisions Paul Kraus Made to Survive Mesothelioma for Over 20 Years and Counting…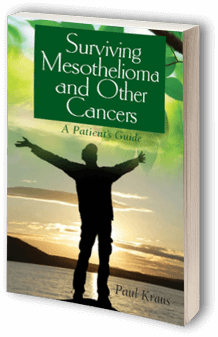 Get A Copy of Surviving Mesothelioma Express Shipped to Your Door
Click the button below and tell us where to send your copy