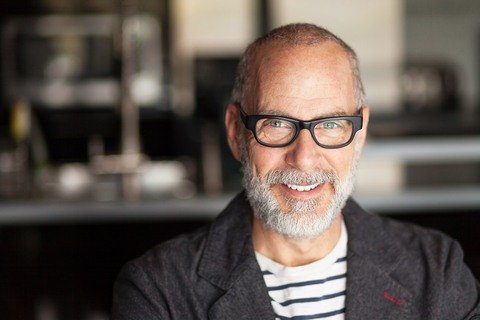 There's more encouraging news about immunotherapy with Keytruda for people with pleural mesothelioma. The latest report comes from the University of Kansas School of Medicine. 
A doctor in the orthopaedic department at the school has malignant pleural mesothelioma. He and three colleagues recently published news of his "prompt and exceptionally favorable" response to firstline treatment with pembrolizumab. 
Pembrolizumab (Keytruda) is an immune checkpoint inhibitor. Several studies suggest that adding immunotherapy with Keytruda to other mesothelioma treatments may improve outcomes. 
But the new case report indicates that Keytruda could also be a good firstline option for some mesothelioma patients. 
How Immunotherapy with Keytruda Works
Immunotherapy is a form of cancer treatment that uses the body's immune system against the cancer. Mesothelioma cells have ways of evading immune system attack. One way is through overexpression of a protein called PD-1. 
Immunotherapy with Keytruda blocks the action of PD-1. An Australian study found that 72.4% of mesothelioma patients make too much of this protein. That puts them at risk for worse outcomes.
Many lung cancer patients also overexpress PD-1. A 2019 study of PD-1 positive lung cancer patients who had first-line immunotherapy with Keytruda showed they lived longer. They also had fewer side effects than those who had chemotherapy.
Pleural mesothelioma also affects the lungs. It is caused by exposure to asbestos. People with an alteration on the BAP1 gene are more likely to contract mesothelioma if exposed. 
A Promising Result for Study Author
The new case report focuses on study author Bernard Hearon, a 66-year old orthopaedist. Dr. Hearon was exposed to asbestos when he worked as a pipefitter during college summer break. 
Dr. Hearon is PD-1 positive and has the BAP1 genetic alteration. He has the epithelioid form of mesothelioma. He started with seven weeks of immunotherapy with Keytruda. PET scans showed a 75 percent reduction in the metabolic activity in his tumor cells.
He had five more infusions before he had to stop due to endocrine problems. But the pembrolizumab kept on working. 
"Interim PET/CT scan 8 months after cessation of treatment revealed absence of FDG avidity, indicating complete metabolic response (CMR) to pembrolizumab monotherapy," says the report. 
Repeat Treatment Keeps Cancer in Check
Eighteen months after he stopped treatment, scans showed that Dr. Hearon had another small mesothelioma tumor. He had immunotherapy with Keytruda again. 
"Four months after the rechallenge and 33 months after diagnosis, repeat PET/CT showed no evidence of active disease," write Hearon and his colleagues. Dr. Hearon had no surgery, chemotherapy or radiation for his pleural mesothelioma. He is still alive.
The researchers conclude, "Immunotherapy, typically not used as frontline treatment for malignant pleural mesothelioma, may provide an effective and durable response for some patients."
In 2015, immunotherapy with Keytruda gained national attention as a potential mesothelioma treatment. In a study released that year, 72 percent of mesothelioma clinical trial participants responded to a combination of Keytruda and chemotherapy. 
In 2020, the FDA approved a combination of two other immunotherapy drugs – Opdivo and Yervoy – in combination with chemotherapy for mesothelioma. 
Source:
Heron, B, et al, "Exceptional Regression of Malignant Pleural Mesothelioma with Pembrolizumab Monotherapy", December 14, 2020, Case Reports in Oncology, eCollection Sept-Dec 2020, https://www.karger.com/Article/FullText/512013